about
inks tattoo studio
---
Inks Tattoo Studio is one of the very few private tattoo studios in Pune since its inception in 2012. What one gets at Inks is not only a wide range of styles and custom designs but also a full day experience rather than just a tattoo. We are located very close to the University of Pune, known for its picturesque landscape and greenery. A walk within its lush trees, after the session, will certainly add up to the overall experience.
OUR PROCESS
The concept is yours and the execution is ours. We like to get to know our clients better and build a rapport and trust through brief discussions before scheduling an appointment. We are known for diving deep into the concept. We like to educate, research and collect information before the scheduling of an appointment. At the actual appointment, you'll experience an interactive session with some great music and food.
OUR VALUES
We only work during the first 15 days of every month at our Pune branch. The second half of the month includes travel, taking our art far and wide across the globe. We are sticklers for punctuality and our discipline with time is of utmost importance to us. Sticking to the rule of one client per day, scheduling appointments to create a custom fit tattoo is a very easy affair at Inks Tattoo Studio.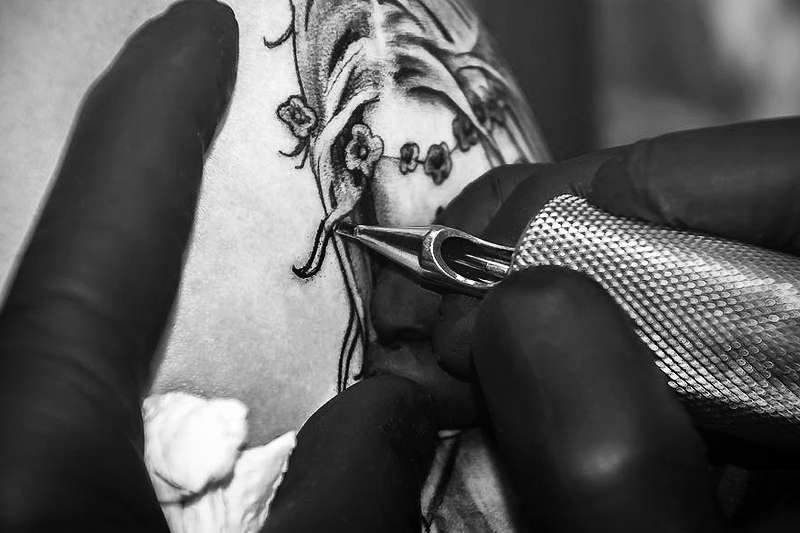 APPOINTMENTS
The easiest way to contact us is to mail us your ideas and our team will get back to you as soon as possible and schedule a face-to-face discussion about the same.
You can also message/connect with us through social media platforms.
Please fill in the contact form at the end of this page to book your appointments.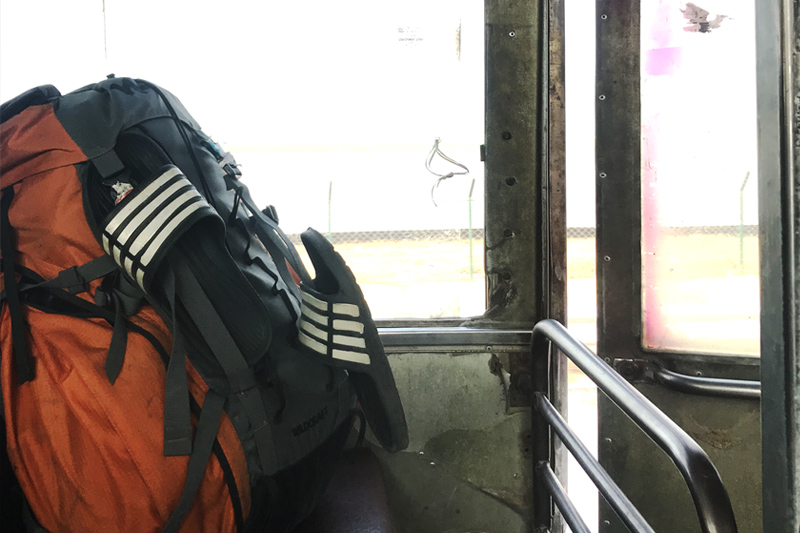 TRAVEL
We travel every month during the second half of a month across India and the globe.
We'll post a travel schedule every 3 months to help clients outside of Pune to plan and book appointments.
Inks Tattoo Studio can host all the traveling clients who wish to travel to Pune and get their tattoos done which includes free accommodation.